Here is an article on the 10 Best Free Android Games in 2021. In this article, we will take a look at what we know about the mobile world and specific games for the smartphone, and how they will influence future technology. It is important to remember that there are a lot of mobile gaming companies trying to ride the wave of competition that is currently going on between the iPhone and the Android platforms. The reality is that there are already a number of great games available on the Android platform. It would be a shame to miss out on what could become a truly exciting gaming experience by missing out on one of the best free Android games in 2021.
1. Ludo King
This is one of the best free android games all around the globe. You can play the Ludo King game by rolling the dice. This game is available in both online and offline mode. You can play online via sharing the room codes. Overall, this is the best game to play with all the exciting tricks.
2. 8 Ball Pool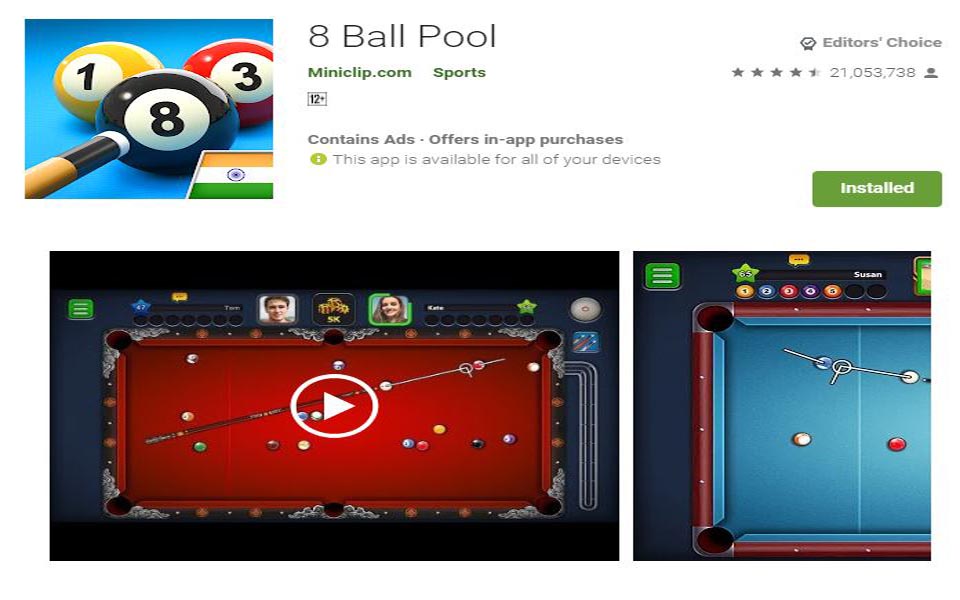 8 Ball Pool is a famous multiplayer game on the internet. This game comes with the most realistic interface and graphics. You can play this game using different modes with your friends or siblings.
3. Data Wing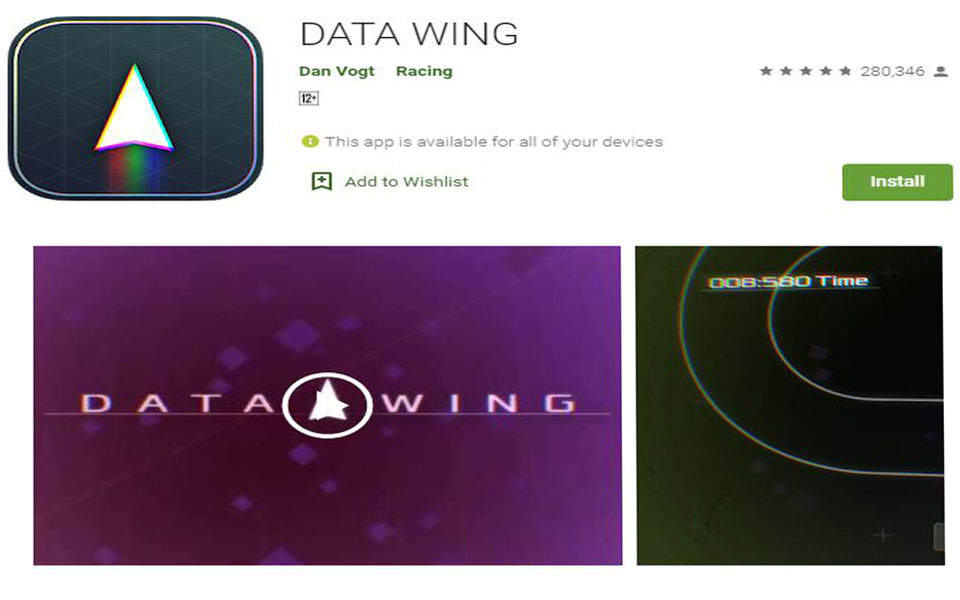 Data Wing is a popular racing game among all racing game lovers. It has the perfect game flow control, different racing levels, with the replay value and attractive user interface free of cost.
4. Real Gangster Grand city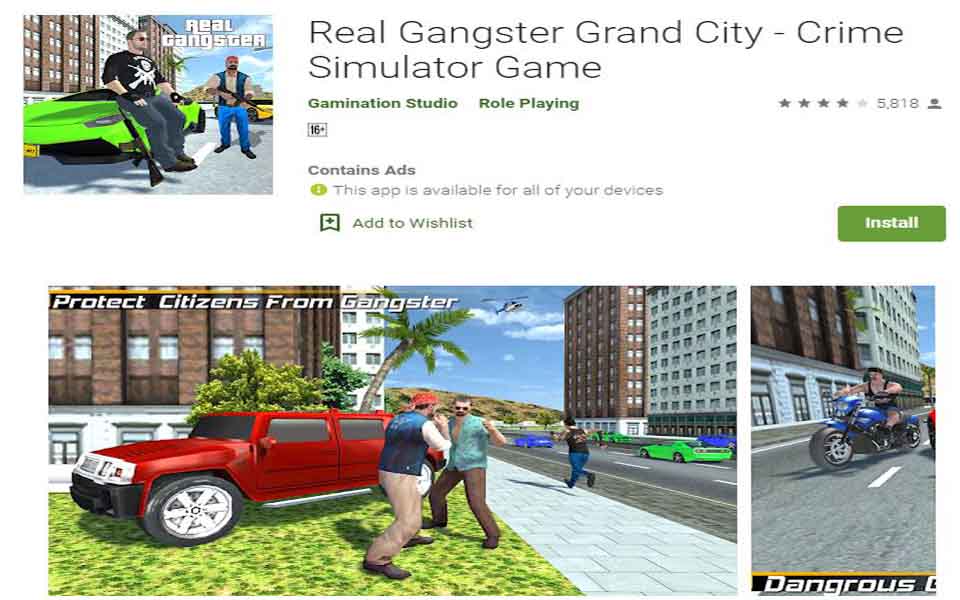 Real Gangster Grand city is an amazing Crime simulator and the Best Free Android Games with various interesting functionalities. Best game for all the experienced and beginners to play. Various weapons help to fight with the enemies. 
5. Sonic Forces
This is a multilayer game free of cost with various functionalities. The Sonic Forces game comes with various levels and obstacles to complete. The more level you face then the game becomes more exciting and thrilling. 
6. Beach Buggy Racing 2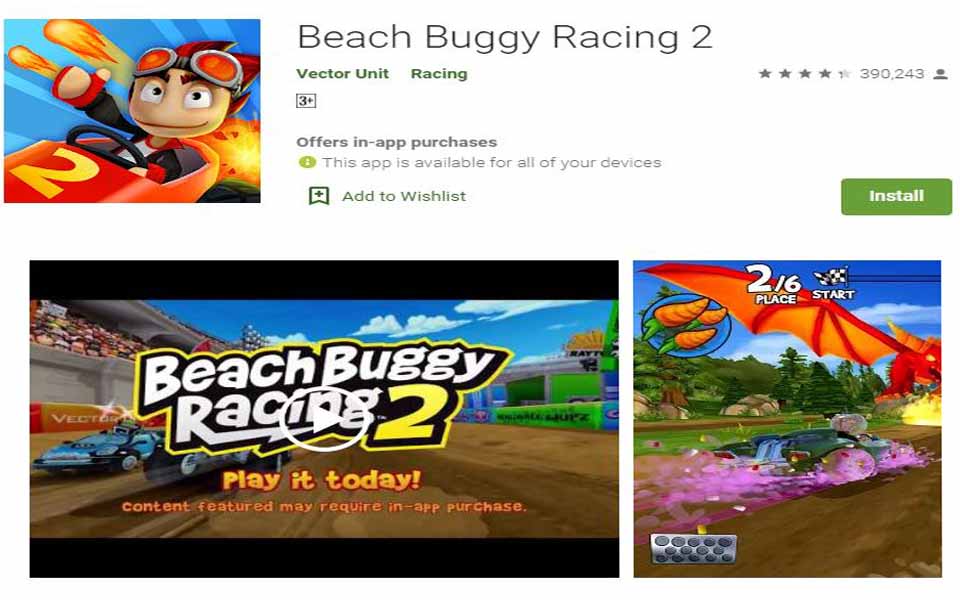 Another amazing racing game to be played all around the world. This is a powerful and interesting racing game. It provides an eye-catchy user interface with the two races' choices. Play the game and enjoy it a lot!
7. Tanks a Lot
One of the Best Free Android Games and multiplayer games in which you can fight the battles using the tanks. Fastest and easy to use game that provides an amazing user interface and features. A simple game with 2 team that contains 3 real-time players within it. 
8. Call of Duty
If you love warfare games, Call of Duty is one of the best free android games that you will definitely love to play. There are different versions of this game, but I like Black Ops II the most. Since it includes almost every feature such as a good campaign, multiplayer options, Zombie experiences, and more, you will definitely like this first-person military game. 
9. PUBG Mobile
You may have heard the popular phrase 'Winner Winner Chicken Dinner." This phrase is famous because it is a way of expressing victory in the most popular game PUBG. This game is available both for PC and mobile. PUBG stands for PlayerUnknown's Battleground, which is a multiplayer game. You will enjoy this battle game because of the highly interactive interface and fantastic features.  
10. Asphalt 9: Legends
Do you love racing games? Then Asphalt 9: Legends is one of the best free android games that you should download right now. If you are playing any racing games before, the chances are high that you might have played other racing games from the Asphalt series. The best part of the 9th series is its visuals are really amazing as compared to the lower series of the game. 
11. Free Fire
Among the ten best free android games, Free Fire is also on the list. It's an action-adventure online battle game with third-person's perspectives. This multiplayer shooter game is also a great alternative to PUBG and Fortnite. In this game, whoever survives till the end is the winner.