Mobile phones have been discovered a few decades ago, but the recent and the latest innovation is Android and iOS. But when I talk about the most expensive phones in the world, then you must not have known them. You might think that iOS or Microsoft Surface Duo must be the most expensive mobile phone in the world.
Here is why I have decided to bring in front of you the top 7 most expensive mobile phones in the world. Hence I will discuss some of the most important things about the world's most expensive phones. Before I tell you about the most expensive phone, I must tell you some more interesting facts about phones.
What makes a phone more expensive and best quality?
There are obviously many qualities which make the phones expensive as well as the reason why the buyer would buy the phone. There are some of the factors which makes the phones expensive such as,
Processor
Display
Built Quality
Camera
Operating system
Battery system
Security and storage system
IPhone 6 Pink Diamond – Falcon Supernova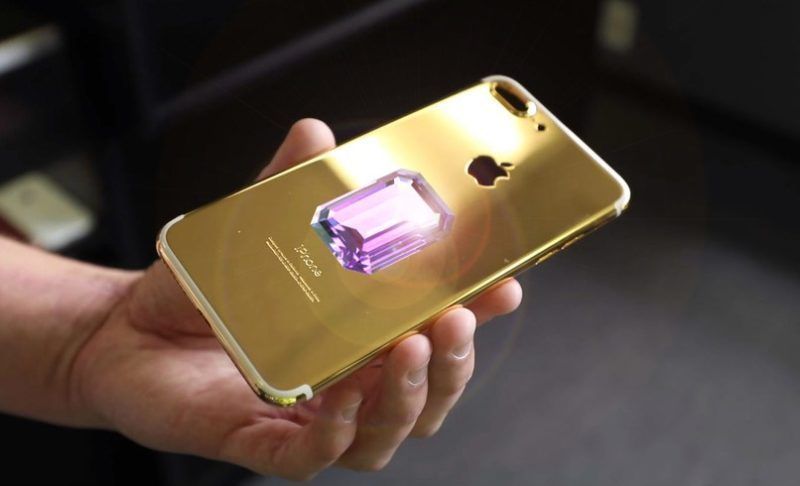 This is supposedly the most expensive phone in the world. The owner of this phone had to pay 48.5 million dollars which is a fortune for any middle-class man. This device is strongly built with 24 karat gold which makes it expensive. It also has a pink diamond instilled in the device.
IPhone 4S Elite Gold – Stuart Huges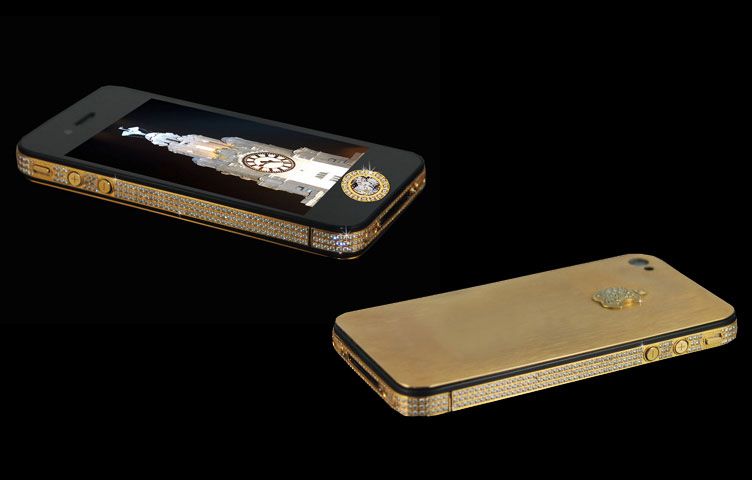 This is again another extremely costly phone but not as costly as Falcon Supernova iPhone 6 Pink Diamond. This phone was designed specially by Stuart Huges and the phone has 500 diamond stones which are worth 100 carats. The logo of this phone also features around 53-carat diamonds. This phone costs almost USD 10 million.
IPhone 4 Diamond Rose – Stuart Hughes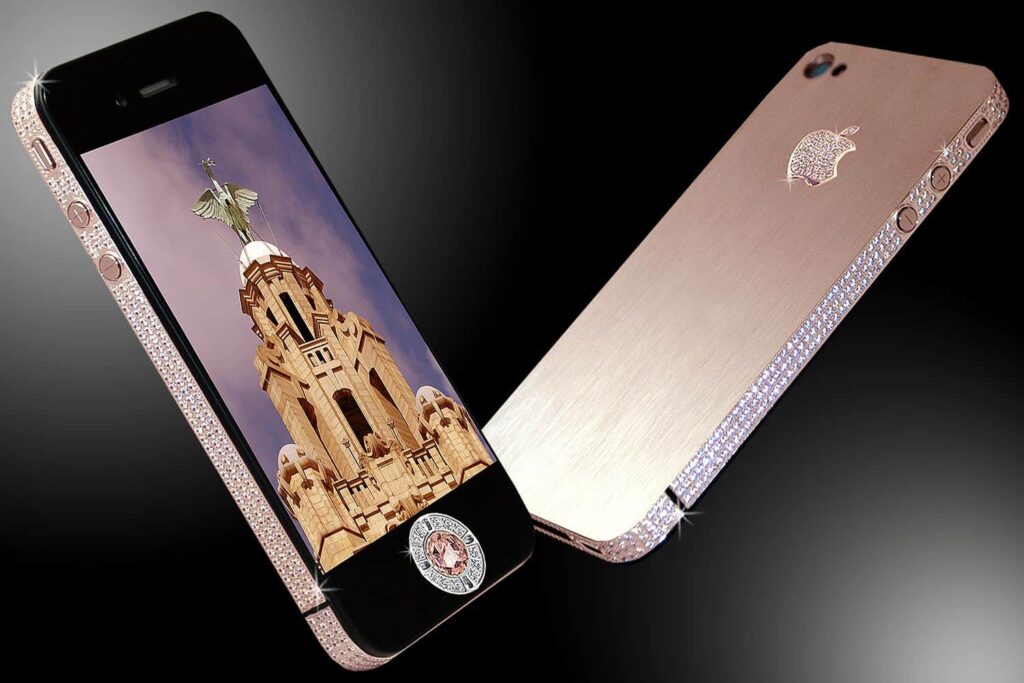 This is again another luxury phone designed specially by Stuart Huges and it is made up of solid rose gold. The other gold features are quite the same as 4S Elite gold but the start button of this phone has a single cut diamond stone. The phone weighs up to 7 kgs which might be a little too heavy to use regularly. The price of this phone has been fixed to USD 8 million.
IPhone 3 GS Supreme – Goldstriker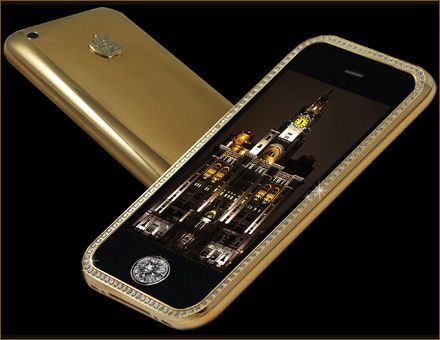 The phone is made up of 271 grams of gold of 22 carats and it is genuinely a beauty. It is worth being called one of the most expensive mobiles because of the beauty it holds. The start button of this phone also has a diamond which is 7.1-carat gold. This phone is sold in a solid granite chest which makes the phone more luxurious in looks. Having given all the quality of the phone, I would also like to mention that the price of the phone is as high as USD 2.5 million and this is a rare piece which is not found very often.
IPhone 3G Kings Button
This is a unique and classic iPhone that is specially created by Peter Alisson, and this iPhone is made up of 18-carat sharp yellow gold which is most commonly found. There is also another variation of the same piece and hence the other color is rose gold. The start button also has gold installed in it. The price of this phone is the same as that of the Goldstriker iPhone 3G Supreme that is USD 2.5 million.
Crypto Smartphone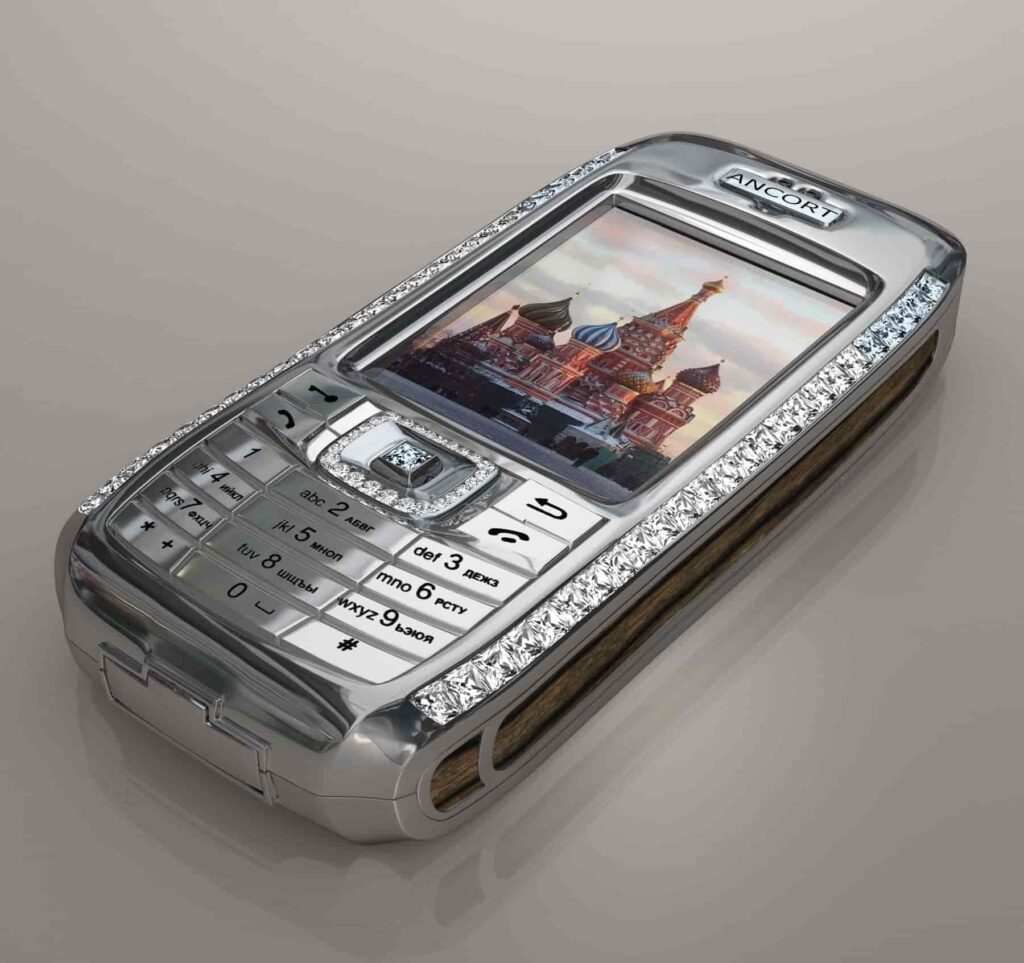 This is another world's most famous again it is also very specially created by JSC Ancora. This device is just solid and excellent and it has really some amazing look on the surface. The wood on both sides of the phone is made up of Macassar and it is hand polished and it is made up of 10 rare blue ones. The price of the mobile USD 1.3 million and it is really worth not imagining.
Goldvish Le Million 
The luxury phone was Goldvish's luxurious one which has been enlisted in the Guinness Book Record. It is one of the most expensive phones in the world and unlike the other luxurious phones, it stands out on the list of the best phones. The price is considered to be quite less than what is expected. It is costed USD 1 million. It is a structure of 18-carat gold.
Conclusion
There are so many kinds of expensive phones in the world and I am sure that most of us had no idea about them. Now, after reading this article I hope you will have an idea about them and if you want to buy it for yourself or gift it to someone then you can order now. If you know of some more such luxurious phones then let us know in the comment section below.