Most Famous Entrepreneurs in the World Sometimes we feel like giving up our dreams due to difficulties and challenges. We need a little push to restart our journey again. If something is stopping you from pursuing your entrepreneurial journey, here are some famous quotes by the top entrepreneurs of the world. 
1. Elon Musk
Elong Musk became the world's richest person in Jan 2021. He is one of the most popular entrepreneurs who is the founder and CEO of multiple companies. He founded SpaceX in 2002 with the aim of reducing the transportation cost for space exploration. He is also a co-founder of the electric car company Tesla Inc. Apart from that, he founded The Boring Company for the construction of infrastructures and tunnels.
Here are some top quotes by Elon Musk: 
When something is important enough do it even if the odds are not in your favor. 
I could either watch it happen or be a part of it.
2. Jeff Bezos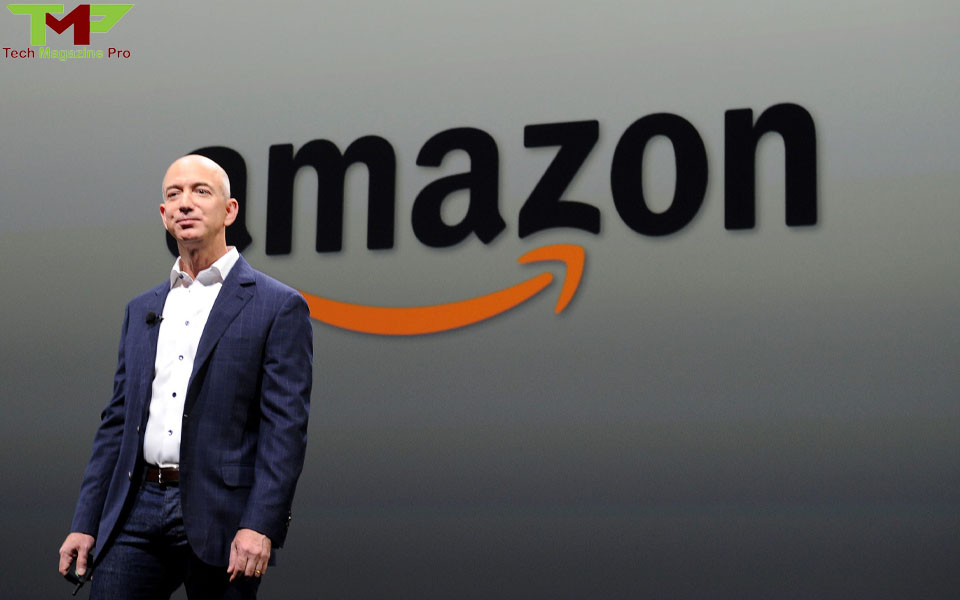 Jeff Bezos is the founder of the world's no.1 eCommerce platform Amazon. He was the world's richest person in 2020. He started Amazon in the year 1994 for selling books in the USA and in foreign countries. Later, he added different other items such as CDs, videos, toys, electronics, and literally every type of product to sell online. 
Popular quotes by Jeff Bezos:
If you do build a great experience, customers tell each other about that, word of mouth is very powerful.
A brand for a company is like a reputation for a person.
3. Bill Gates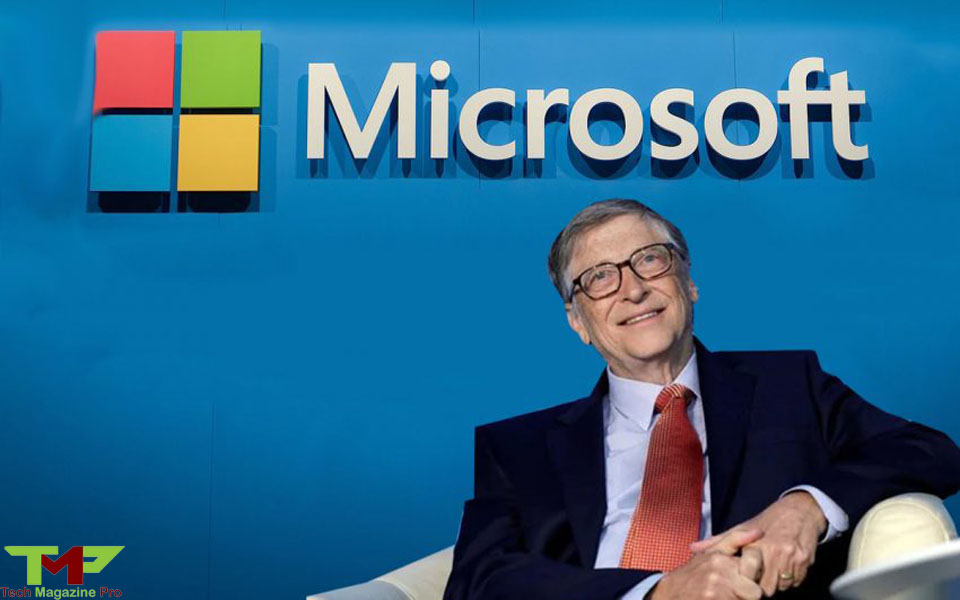 Bill Gates is the founder of Microsoft and was the richest person in the world before 2019. He is one of the most popular entrepreneurs and also a philanthropist. He donated billions of dollars to fight diseases like polio, malaria, and Ebola. He has also written three books 
Popular quotes by Bill Gates: 
The Internet is becoming the town square for the global village of tomorrow.
Your most unhappy customers are your greatest source of learning.
4. Larry Page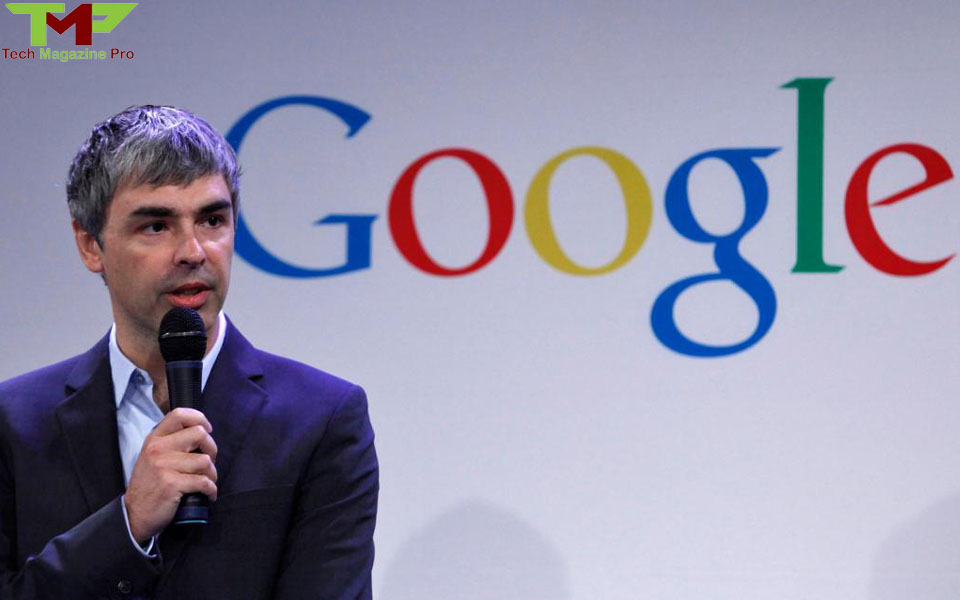 Larry Page is the co-founder of the most popular search engine Google. He is a board member of Google's parent company Alphabet. He founded Google with Surgery Brin and invented the PageRank algorithm that powers the search engine. 
Popular quotes by Larry Page:
If you're changing the world, you're working on important things. You're excited to get up in the morning.
You never lose a dream. It just incubates as a hobby.
5. Bernard Arnault
Bernard Arnault is one of the top richest business persons in the world. He is the chairman of the LVMH company. It's believed to be the largest luxury products company. The company invested around $3.2 billion in Belmond in 2019. Belmond is a top   
Popular quotes by Bernard Arnault:
All that interests me is promoting my brands, never myself.
My work is to help innovators and designers understand that the success of their creativity is in large part based on the success of their products
6. Mark Zuckerberg
The founder of the giant social media network, Mark Zuckerberg founded Facebook when he was studying at Harvard in 2004. Facebook is the largest social media network used by everyone from students to businesspersons. He is also involved in much philanthropic work. 
Popular quotes by Mark Zuckerberg: 
The thing that we are trying to do on Facebook, is just helping people connect and communicate more efficiently.
By giving people the power to share, we're making the world more transparent.
7. Warren Buffett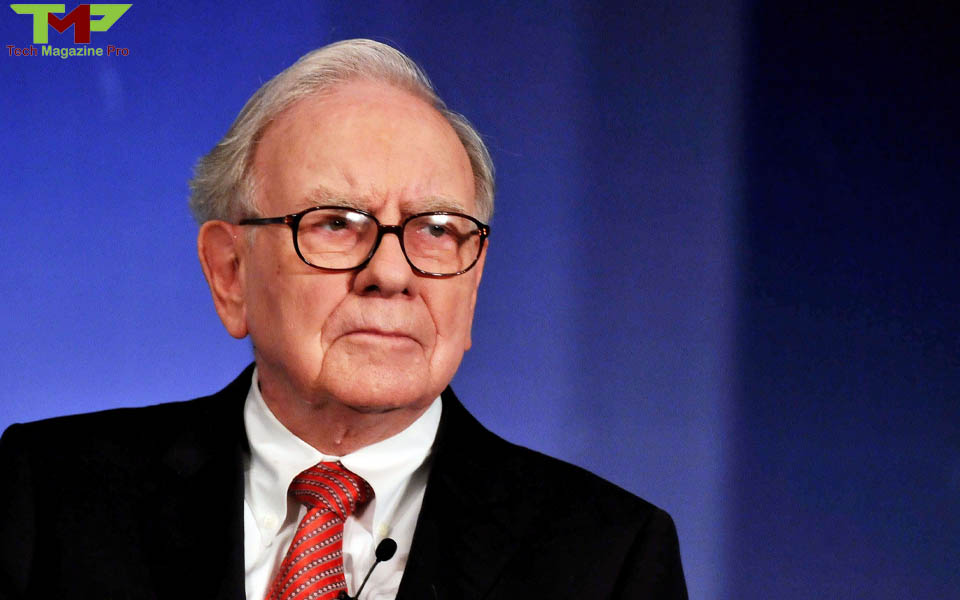 Warren Buffett is a legend in the investment world. He is the most successful investor who is also one of the richest persons in the world. He is also the CEO and chairman of Berkshire Hathaway. 
Popular quotes by Warren Buffett:
Someone's sitting in the shade today because someone planted a tree a long time ago.
Chains of habit are too light to be felt until they are too heavy to be broken.
8. Larry Ellison
Larry Ellison is the founder of Oracle corporation. He is also an investor, philanthropist, and famous business person. You must have known him if you are from the technology field. 
Famous quotes by Larry Ellison:
Great achievers are driven, not so much by the pursuit of success, but by the fear of failure.
If you do everything that everyone else does in business, you're going to lose. The only way to really be ahead is to be different.
9. Jack Ma
Jack Ma is one of the most popular Chinese entrepreneurs. He is the founder of the famous eCommerce platform Alibaba. Many people are surprised by the fact that he started Alibaba in 1999 by borrowing money from his friend. 
Famous quotes by Jack Ma:
On the path to success, you will notice that the successful ones are not whiners, nor do they complain often.
If you don't give up, you still have a chance.
10. Carlos Slim Helu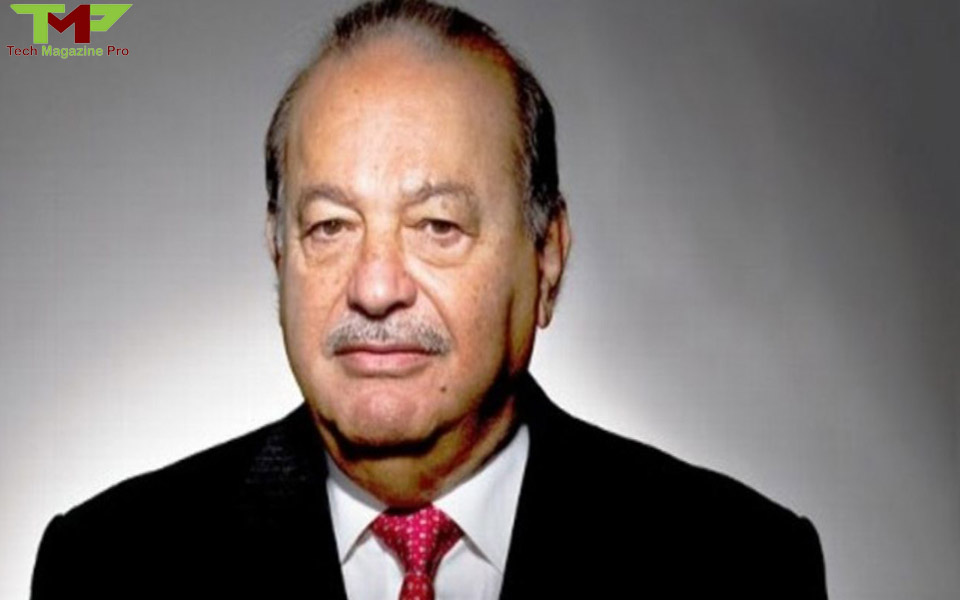 The owner of Grupo Carso is one of the wealthiest persons in the world. He is the CEO of multiple companies including Telmex and America Movil along with Grupo Carso. 
Famous quotes by Carlos Slim Helu:
Competition makes you better, always, always makes you better, even if the competitor wins.
If you're in business, you need to understand the environment. You need to have a vision of the future, and you need to know the past.
Conclusion
I hope the above article has inspired you to pursue your entrepreneurial journey. These quotes may not give you success but they may help you start up again when you are feeling low.