Advertising is integral to the success of businesses, particularly new ones. It is used to introduce a company, product, or service and build a brand in the market. Whether you're a TV services company launching new offers like the Spectrum Gold package or introducing a new make-up brand, without effective advertising you cannot attract your target audience towards your offer.
If you're launching a brand-new business, here are some tips to effectively advertise your brand.
1. Use of Social Media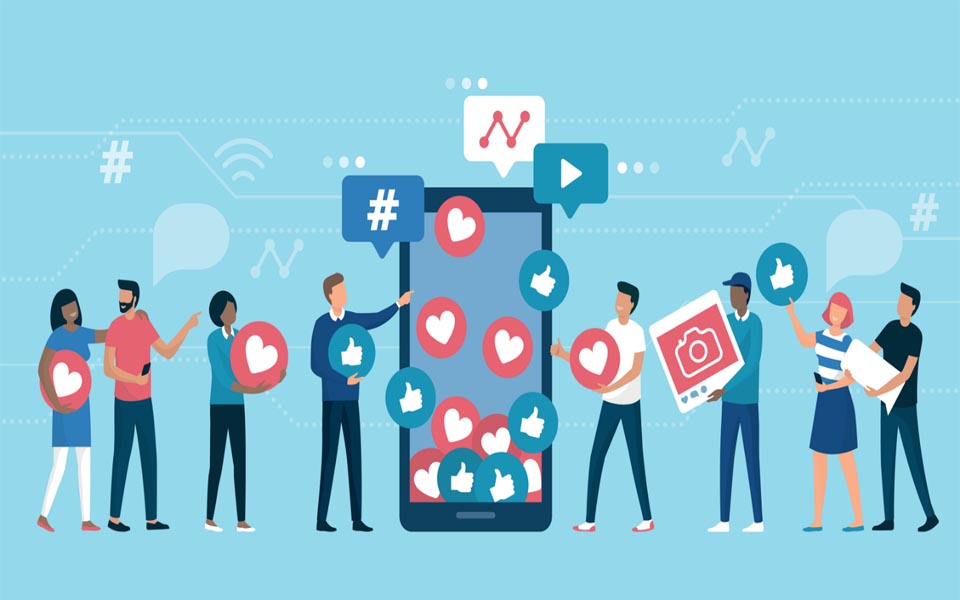 Open a business social media account and start interacting with your target audience. Post content that is entertaining and engaging. Also, request your followers to submit content to you that shows them using your products or services; when you receive it, share it with your online community. Running contests and loading video clips of behind-the-scenes action can help arouse the interest of the audience. Be proactive and friendly; always be readily available to assist your customers and answer their queries. Always remember to ask for feedback and put it to good use. Social media is an excellent place to advertise your new business because it has a vast reach.
2. Set up Your Website
Social media posting alone is not enough. You need a fully functional website to advertise your business and make your brand known. It would serve as a catalog, online brochure, and main source of information for your potential customers. Plus, on a website, you have complete freedom to promote your product or service the way you want. You can choose how long your content and other promotions would be visible on it. Social media does not give you this control. It is best to engage a professional to custom-design your website. If you can't afford to hire someone for the task, you can use tools, templates, and tutorials through which you can set up a basic website. Just make sure the design is responsive meaning it is visually appealing and readable across all devices (mobile, desktop, and laptops, etc).
3. Set up a Business Listing for Your Company on Bing and Google
Both Bing and Google offer free listings for local businesses. To get your business listed on Google, simply go to Google My Business. Similarly, for Bing enlisting, go to Bing Places for Businesses. Fill out the required information such as your phone number, business address, website, and hours of operation. Doing this would help your business show up at the top of search results when someone in your vicinity searches for the kind of products or services you're offering.
4. Use Email Marketing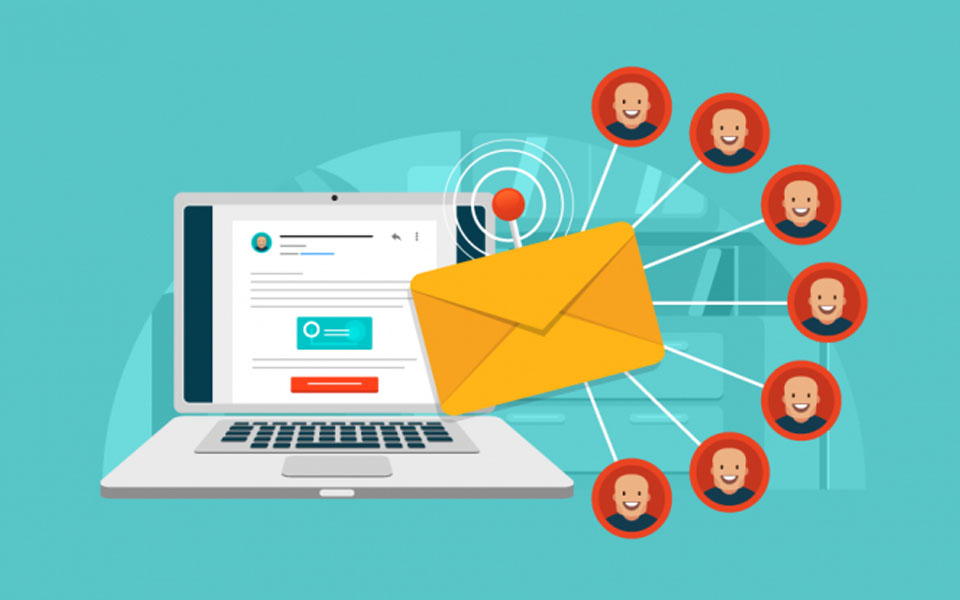 Email marketing is a very cost-effective strategy to communicate with potential customers and persuade them to visit your website or make purchases. So sign up for a reputable email marketing service and ask your social media followers and website visitors to sign up for your email list. You can then send promotional offers and email newsletters to them regularly. One way to build a permission-based list of people who want your mail is to offer something for free. It could be something as small as a tip-sheet or an e-book that's related to your business. If it is not possible for you to offer free giveaways, you can give signup discounts on your services and products as an incentive.
5. Implement SEO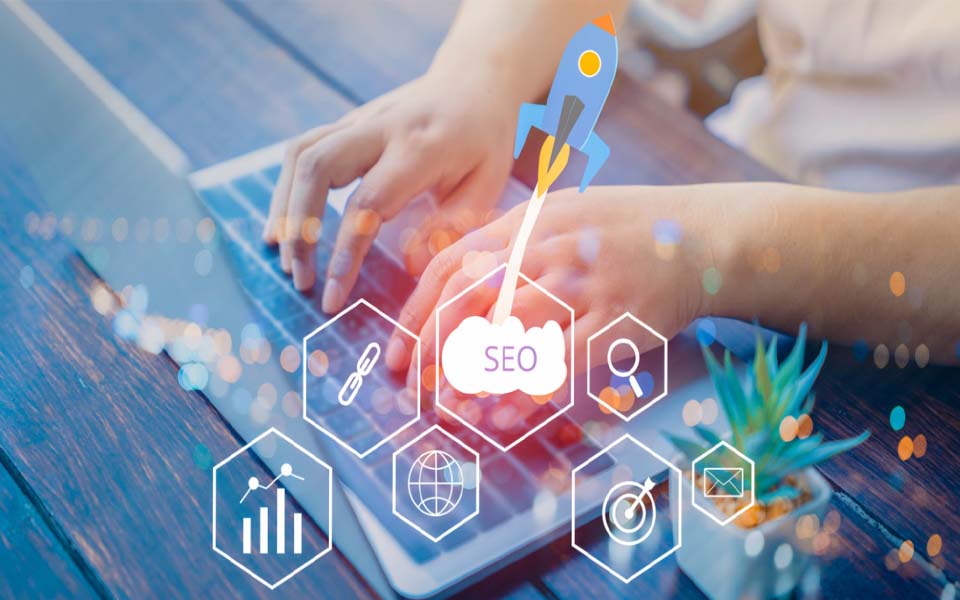 Google's ranking algorithm has evolved to use user behavior and machine learning to produce accurate results for searchers. Hence, today optimizing for search engines essentially means optimizing for searchers, particularly those that are searching for something that you have to offer. Also, since Google has excellent location-based results, you have as much chance of landing on its first page as the big brands, and that too without spending any money. So employ SEO tactics such as adding relevant keywords on your website, producing high-quality content with tagged images, and maintaining good page-load speed.
6. Run Google Ads
Although SEO is a good advertising strategy, it can take weeks or even months for it to be effective. If you want immediate exposure for your brand, Google Ads can do that for you. These ads show up at the top of search engine result pages but you have to pay for them.
Of all the search engines, Google is the most popular choice for ads because it has detailed performance metrics and ad-building features. Besides, it enjoys the largest share of traffic for search engines.
Conclusion:
So these were the best ways to advertise your business in 2021, so far. No matter your business is brand new or already working, just use these ways to properly advertise your business. There are more things that can be used for advertising but the 6 mentioned above are the most useful and effective techniques.