For both Windows and Mac, Bluestacks is a useful cross-platform android emulator. It is designed specifically to run apps and games on your machine for Android gamers.
This Android emulator has drawn over 370 million users into their favorite Android PC games. Bluestacks is really useful to that, especially for many popular Android games, which are not on Windows or Mac such as Clash Royale. It also supports other Android applications, including WhatsApp and Snapchat.
You can easily mount and integrate some gadgets such as the mic, camera, and mouse on your screen. Although Bluestacks offers a lot of convenience to users, some users complain that antivirus programs are threatened
Is Bluestacks Safe for PC?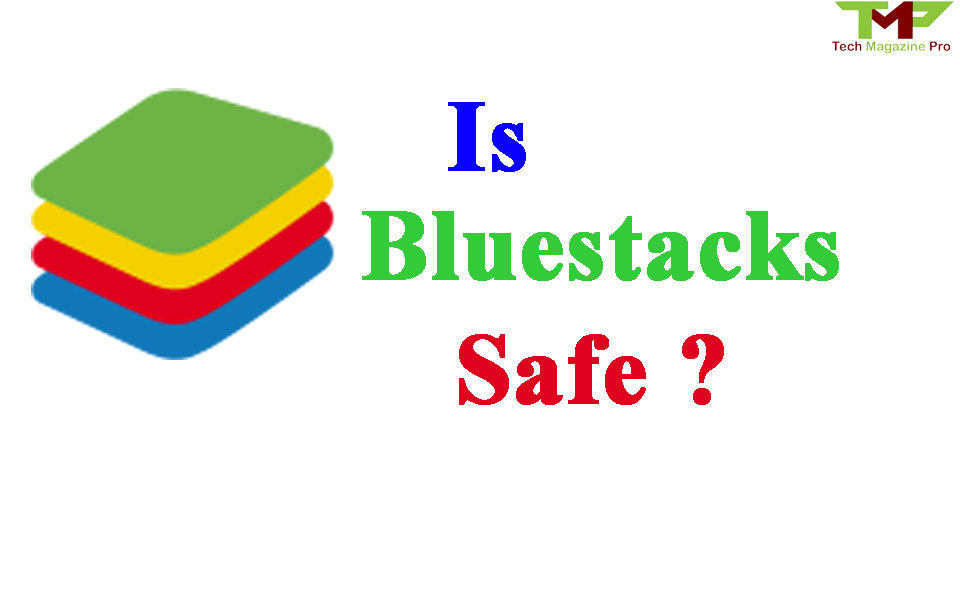 Often on the Internet, such queries are sought. Bluestacks are actually secure for your PC, even though your antivirus programs will detect it as malware. However, there is no precise proof that Bluestacks is malicious.
Users are often required to deactivate antivirus protection when Bluestacks is mounted on the PC. Any key Bluestacks files can not be downloaded if you have set any overprotective securities. Bluestacks are therefore detected as a threat.
So, when you install the software, you can do several other things to avoid this problem:
Add Bluestacks to your antivirus list.
If you are in the lower version, always upgrade the Bluestacks to the new versions.
Update the current version of your antivirus programs.
Can Bluestack Slow Down Your PC?
Apart from the above issues, many users are also puzzled if Bluestacks slows down the PC. The minimum device specifications for Bluestacks on Windows PC are required in order to address this question. We list these as follows:
Minimum criteria for BlueStacks 4 are for future reference here: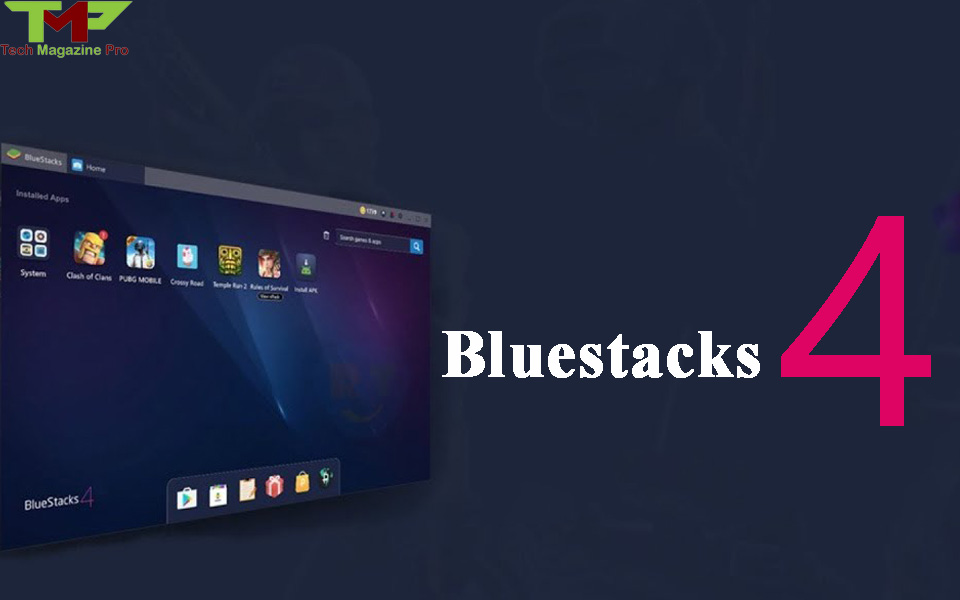 OS: Windows 7 and higher for Microsoft.
Cpu: Processor Intel or AMD.
RAM: At least 2GB of RAM must be available on your PC. (Note that RAM does not replace 2GB or more disk space)
HDD: 5 GB Space.
You've to be a PC administrator.
Microsoft or manufacturer chipset graphics drivers up to date.
If you do not follow these criteria, Bluestacks will slow down the output of your machine and you cannot install this software on your PC. You don't have to think about the output of a Bluestacks high-end machine. Do not leave it in the background to prevent any performance problems such as Bluestacks high CPU.
Can Bluestacks Sell Your Data? Is Bluestack Safe? 
At BlueStacks, your privacy is important for them and the information they gather from third party secure forms such as Google Play, Facebook, Twitter etc, which is required for them to provide their service, such as your email or the information that is transported to us, are never shares with anyone other than BlueStacks. 
Other non-identifiable information can also be used by advertisers to help you use targeted advertisements you may be interested in, such as anonymous geographical locations and usage details. All the information gathered is used to improve our services and provide a much better forum for you to play on as a part of login processes, cookies or other methods. 
Furthermore, information exchanged with advertisers and trading partners is in no way marked and does not disclose any third parties to your identity. You can be sure that your information with us is secure. 
Is your Google Account secure with BlueStacks?
When linking your Google accounts to it, BlueStacks poses no risk. BlueStacks really, quite simply, is an Android emulator authentic to the source material. In this sense, it's the same way as on your phone to connect your Google account. 
Conclusion – Is Bluestacks Safe?
The response is YES; BlueStacks can be used absolutely safely. During the testing, we never found malware or performance problems. While certain approaches can be used to safely use Bluestacks here:
BlueStacks can only be downloaded from their official website. Do not download it from a page of a third party. The official BlueStacks link has been given to you where you can download it and meet the criteria of the system before using it.